3 tags
3 tags
4 tags
1 tag
2 tags
3 tags
3 tags
1 tag
2 tags
5 tags
3 tags
2 tags
2 tags
4 tags
2 tags
4 tags
4 tags
4 tags
3 tags
3 tags
6 tags
2 tags
2 tags
4 tags
2 tags
1 tag
1 tag
4 tags
4 tags
4 tags
I could listen to this all day. Actually, I...
4 tags
sweetbuttandhellabooty: mrjackles: ...
2 tags
3 tags
7 tags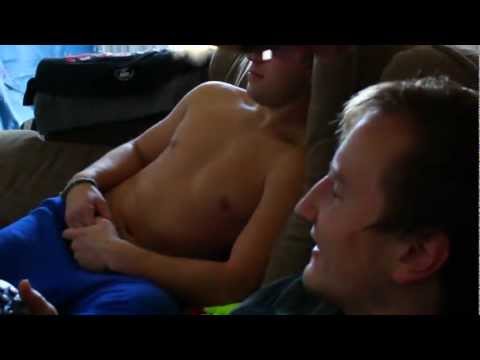 2 tags
Every now and then, really late at night, I'll spot a name that I recognize and into my mind rushes all of the things I think of as "that person."  Then I'm immediately humbled by the realization that "that person" has thoughts, feelings, hopes, and dreams that I know nothing about, and that no matter how much I think I know about them, my perception of them...
3 tags
3 tags
2 tags
3 tags
4 tags
4 tags
3 tags
4 tags
5 tags
6 tags
thekripes: The Egg By: Andy Weir You were on your way home when you died. It was a car accident. Nothing particularly remarkable, but fatal nonetheless. You left behind a wife and two children. It was a painless death. The EMTs tried their best to save you, but to no avail. Your body was so utterly shattered you were better off, trust me. And that's when you met me. "What… what happened?" You...
4 tags